The Internet has become an integral part of our lives. It is today regarded as a necessity, so much so that for most people life without an Internet connection is unfathomable. However, like all good things, the Internet also comes with its own baggage of not-so-nice things and concerns. Thus, it would be prudent for users to realise the risks posed by an ignorant approach to security online.
To mark Safer Internet Day 2017 young people across the UK are joining Government ministers, celebrities, industry figures, schools and police services to inspire people to 'Be the Change' and unite for a better internet today.
A new study commissioned by official organizers of the day, the UK Safer Internet Centre, explores the power and influence of images and videos in digital youth culture, highlighting the positives and potential risks, as well as identifying the key skills young people need to navigate today's online world.

Safer Internet Day is celebrated globally in February each year to promote the safe and positive use of digital technology for children and young people.
Over 1,600 organisations are supporting the day, including former Olympic gymnast Beth Tweddle, the BBC, BT, Sky, O2, Vodafone, Lloyds Banking Group, Microsoft, Facebook, Twitter, Snapchat, Instagram, Google, NSPCC, Premier League football clubs and the UK Government, as well as police services, charities and schools across the UK, who are all coming together to deliver a range of inspiring activities.
They'll be joining hundreds of individuals supporting the #SID2017 social media campaign to inspire positive action, which is set to reach over 7.5 million with a mass tweet at 8.30am today.

Google, Yahoo, Facebook and other giants in technology also support the drive internationally, and if you hop into Google.in, it asks you to take a 2 minute security survey of your account and provides you additional 2GB storage on your drive for free exclusively for today!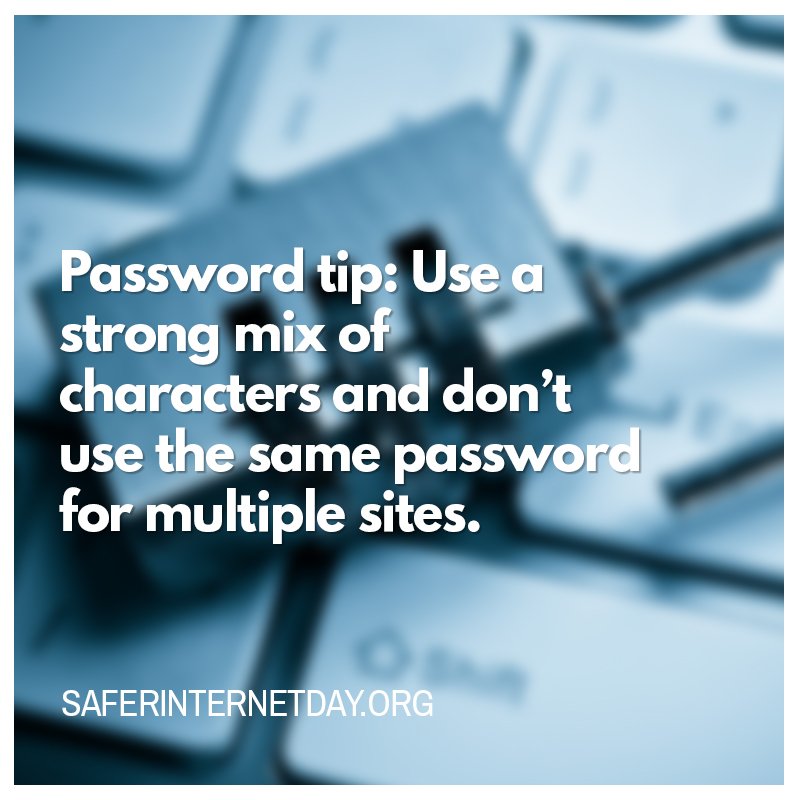 "The Internet wasn't designed with security in mind. To make things worse, we forget that our digital footprints are bigger than we think.
Cyber crime is no longer about brute force," Rajesh Maurya, country manager, India and SAARC, network security major Fortinet says.
"Today, with increasing dependency on the Internet and ever-increasing usage of smartphones, tablets and other such devices, we are all constantly connected to the good and the bad world of the Internet," Altaf Halde, managing director, South Asia, Kaspersky Lab also urges on.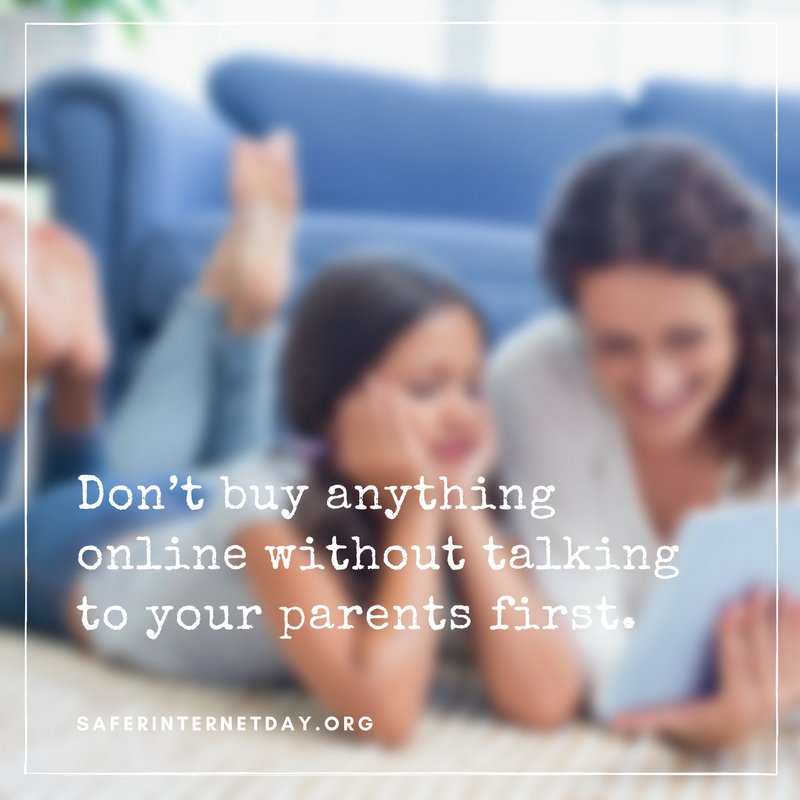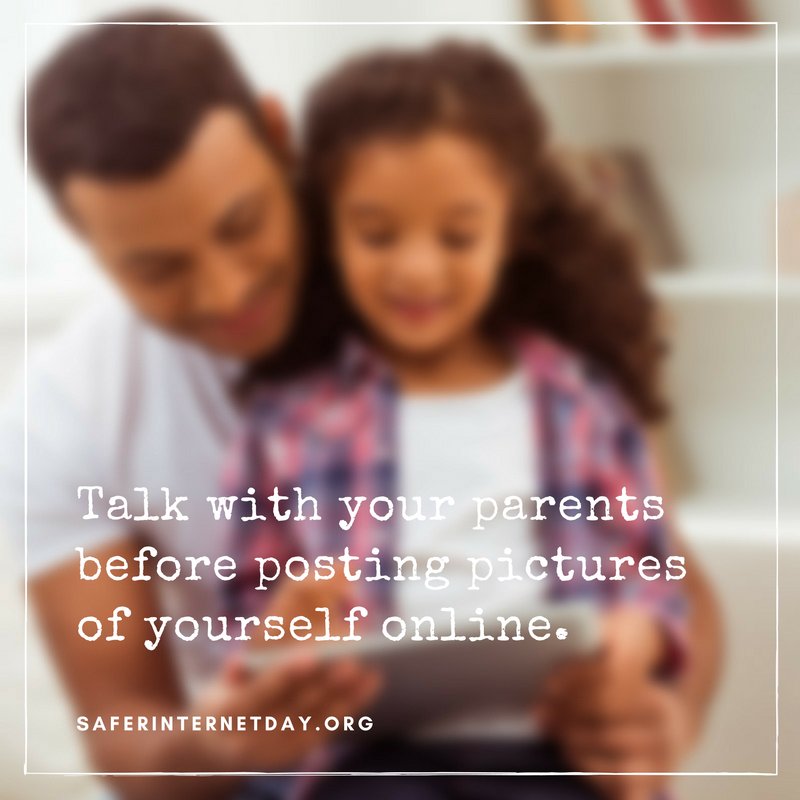 The Internet does not know any age boundaries currently and is accessed almost 70-80% of children all across the world. While we adults, might be more aware of the potential threats and effects of what we do on internet, these young minds may fall into such a trap or can even be a victim of non-friendly to children videos, pictures and do certain actions under its impact that maybe harmful to them.
Being a parent or a carer, it is our responsibility to have an insight about these issues and prevent them from occurring to us. Do you know how to be positive on Internet and keep others positive? Try this Safer Internet Day 2017 Quiz.
So, the next time you log in to Google, Facebook, or anywhere you want, know this that this is your take to keep the scare at bay from yourself and those around you, just by sparing 2 minutes of your web time.
Happy Safer Internet Day! 🙂